Kelli Ingram Baender, M.D., F.A.A.D.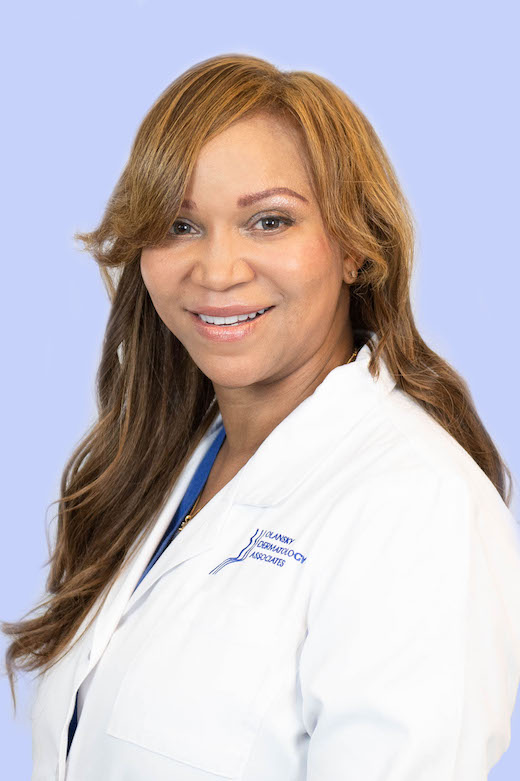 BA, Georgetown University
MD, Medical College of Georgia
Internship: Carraway Methodist Medical Center
Residency: Mayo Clinic
Board Certified in Dermatology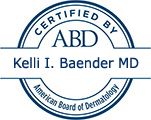 Fellow American Academy of Dermatology
Member Atlanta Association for Dermatology and Dermatologic Surgery
Georgia Society of Dermatology and Dermatologic Surgery
Dr. Baender's professional interest includes general dermatology, cutaneous manifestations of internal diseases, tropical diseases, and international medicine.
She received numerous awards and recognition while in college and during her residency years and has been involved in numerous volunteer positions in Tanzania, Cairo, Mexico and Honduras. She was presented a Certificate of Appreciation for teledermatology consultation services rendered in support of 4-4 ARB, 4th Infantry Division during Operation Iraqi Freedom 2005-2007.
Dr. Baender enjoys spending time with her family and playing tennis in her spare time.