January Specials
This New Year, make a resolution to give your skin the care it deserves. This month only, discover exclusive savings on rejuvenating skincare products and treatments, as well as CoolSculpting.
Check out our January specials and schedule your appointment today.
Product of the Month
$20 off Alastin Regenerating Skin Nectar with TriHex Technology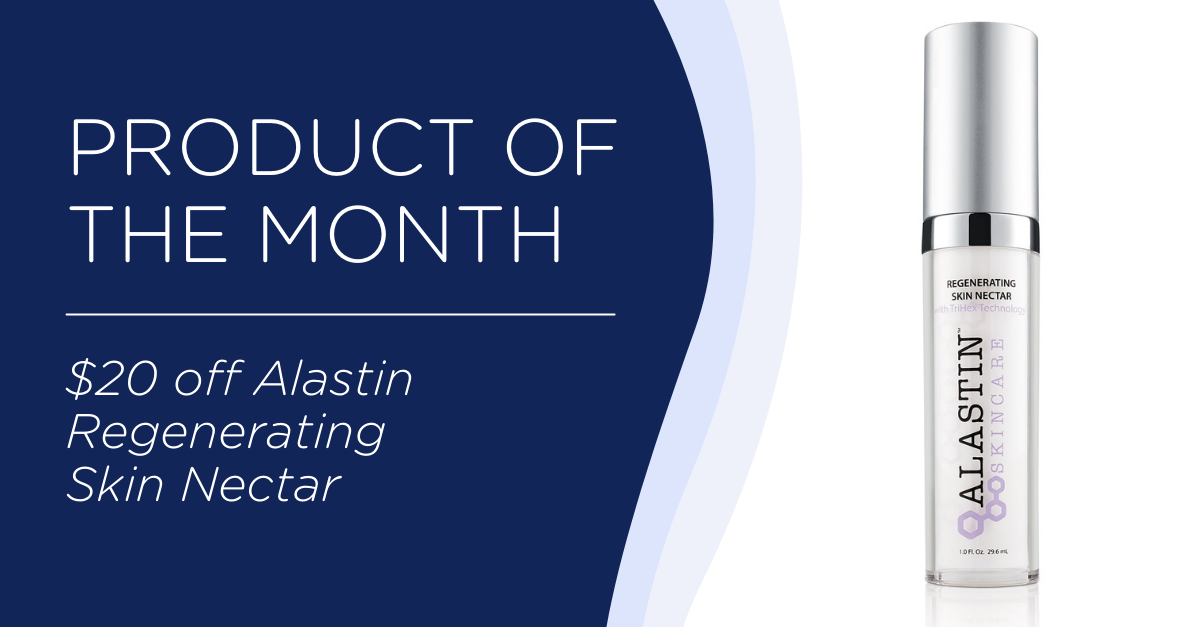 Alastin Skin Nectar is designed to support and strengthen skin while maximizing cosmetic treatment outcomes. It calms post-procedure skin and helps reduce recovery and downtime.
It pairs perfectly with Clear & Brilliant, as well as other skin-rejuvenating procedures. 
Find a location to take advantage of these savings!
Clear & Brilliant Savings (only in Roswell)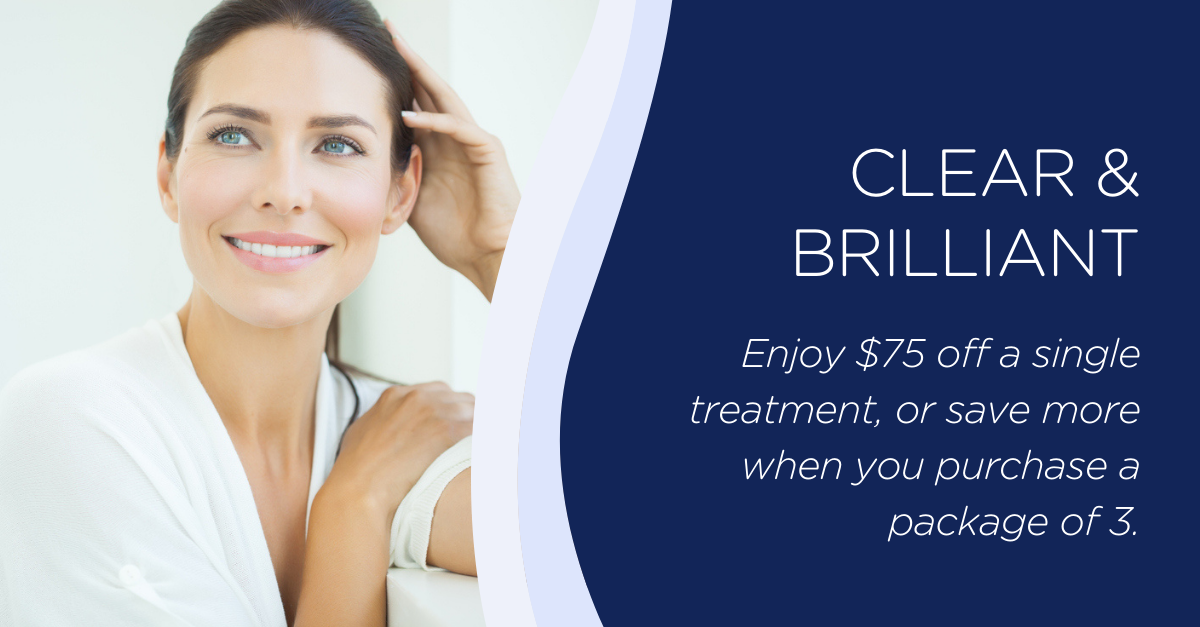 Enjoy $75 off a single Clear & Brilliant laser treatment, or save more when you purchase a package of 3. 
This unique treatment expands skin care to not only address unwanted signs of aging, but gives also improves tone, texture, and radiance. Clear & Brilliant offers:

Visibly illuminated skin tone

Renewed, ultra-soft and smooth texture

Naturally radiant and glowing skin

Improved tone, texture, and radiance

Reduction in the appearance of pores
This discount is only available here at our Roswell office with Karen Macalino, LME. Book now, as winter is the best time of year for quick recovery from laser treatments.
CoolSculpting Savings (only in Buckhead)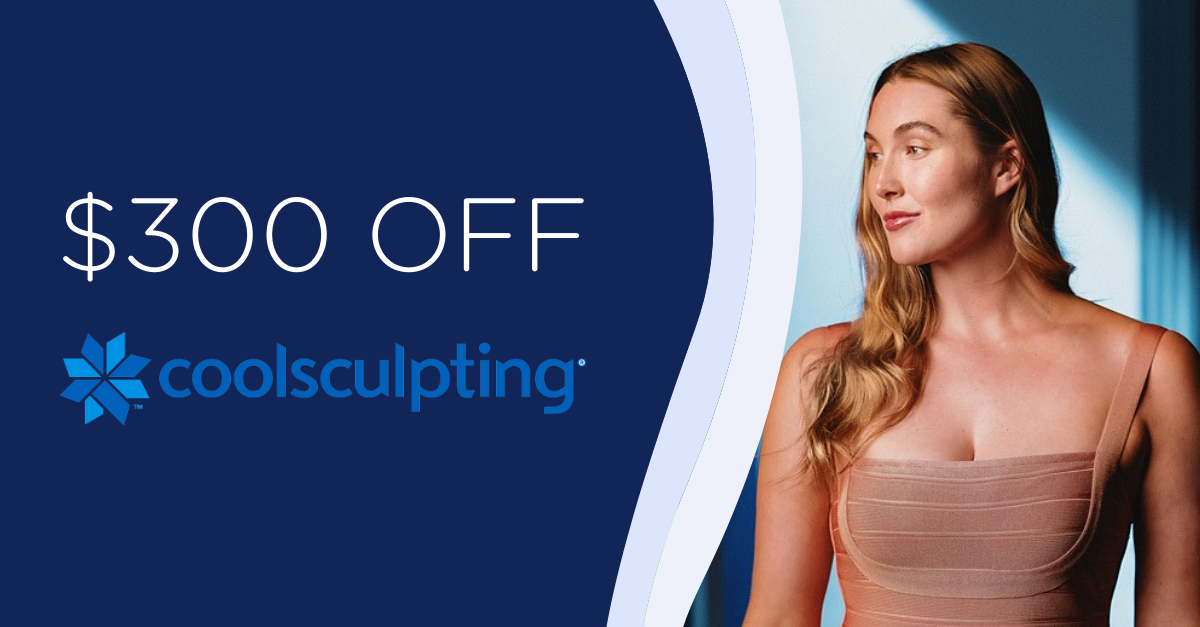 Mention our $150 off CoolSculpting Promotion from our website and get a $150 match, equaling a total of $300 off your CoolSculpting treatment at our Buckhead office.

Schedule your consultation now.
Sign Up to Earn $50.00 in Beauty Bucks
New or existing patients can redeem $50.00 in Beauty Bucks to be used towards any aesthetic treatment they have not received from our practice before.