Specials
No tricks, only treats here! This month, enjoy a rejuvenated look with our specials that will help restore and "scare away" signs of aging.
Check out our October specials and schedule your appointment today.
Product of the Month
10% off Environ Body Kit Duo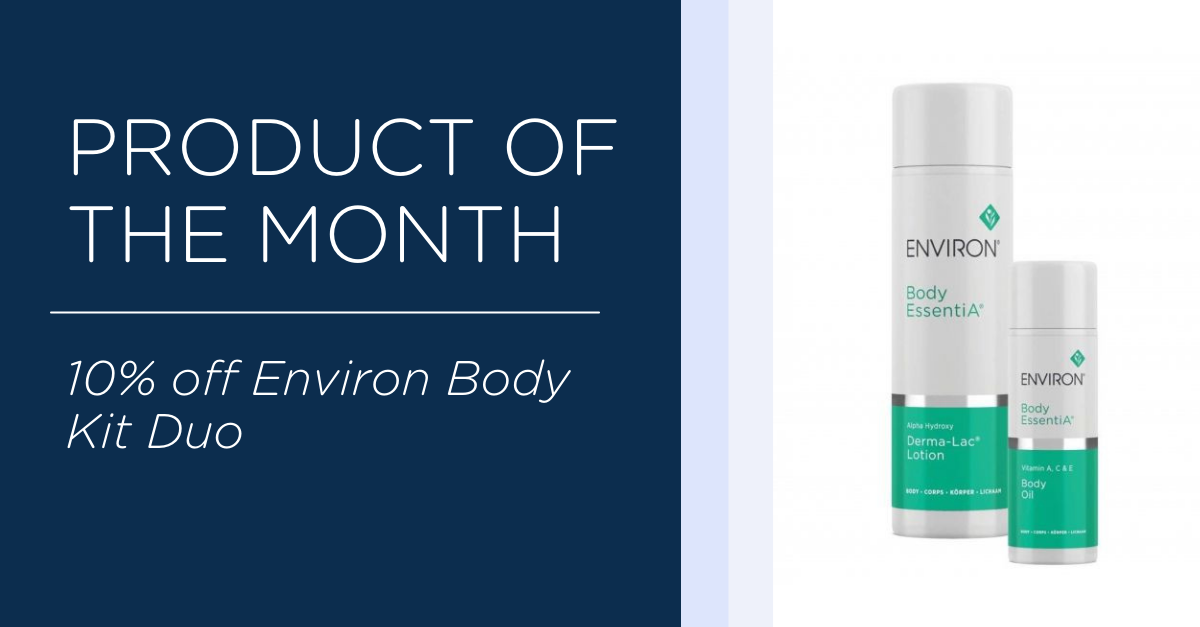 Treat your skin to the restoration it deserves with the Environ Body Kit Duo. After a summer of sun and outdoors, your skin will enjoy the healthy, radiant glow that comes from this vitamin-rich combo. Save 10% off Environ Body EssentiA Body Kit Duo, which includes a Derma-Lac lotion and Body Oil Forte.
Scare Away Signs of Aging with 20% off Bootox and Dysport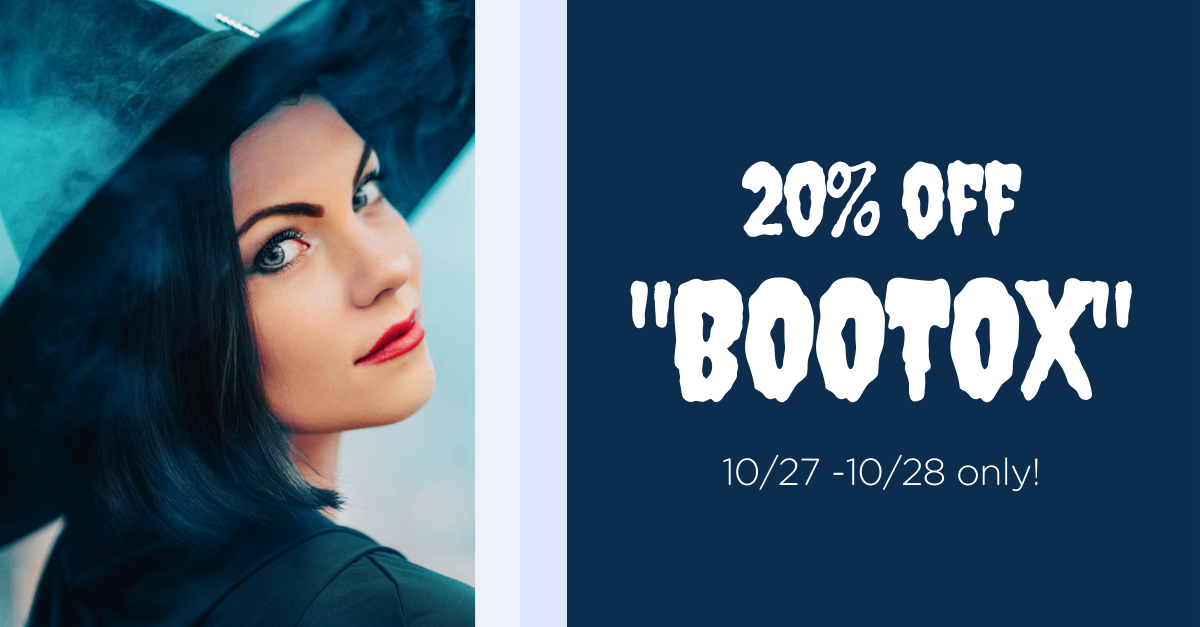 Schedule an appointment for October 27th or 28th and get 20% off of your Botox or Dysport treatment (up to 30 units). Trick the signs of aging and treat yourself to this sweet deal. Appointments limited; schedule today!
CoolSculpting Savings (only in Buckhead)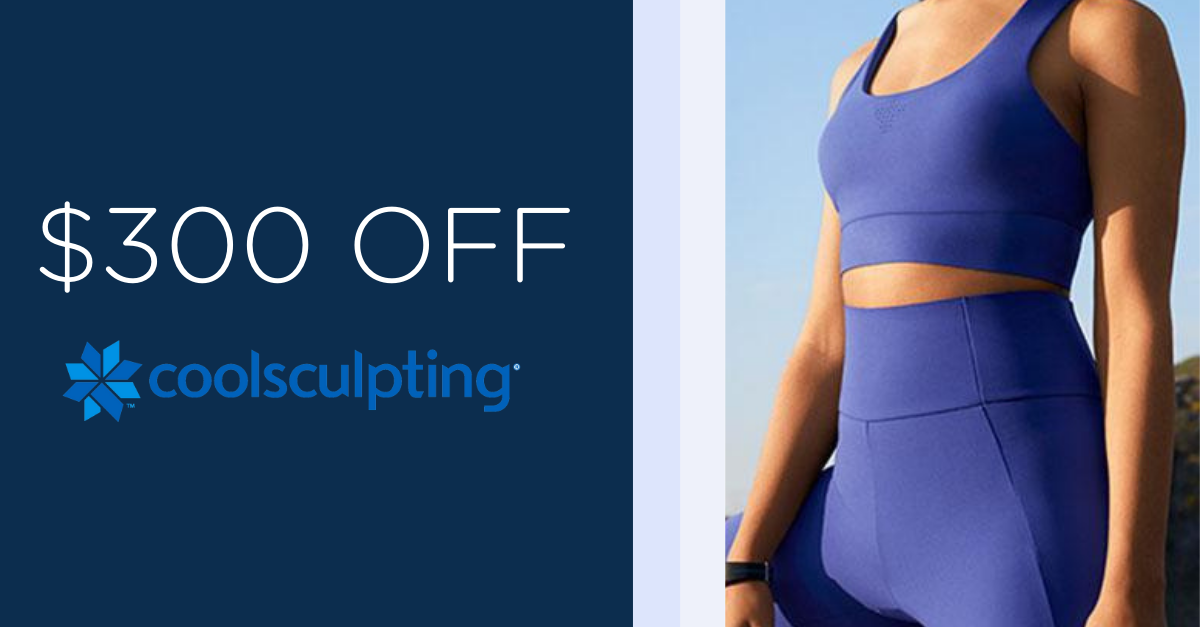 Mention our $150 off CoolSculpting Promotion from our website and get a $150 match, equaling a total of $300 off your CoolSculpting treatment at our Buckhead office.
Schedule your consultation now.
Sign Up to Earn $50.00 in Beauty Bucks
New or existing patients can redeem $50.00 in Beauty Bucks to be used towards any aesthetic treatment they have not received from our practice before.