Specials
This February, show your skin some love! Take advantage of discounts on skin rejuvenating products and services. Plus, get prepped for the spring and summer with discounts on CoolSculpting.
Check out our February specials and schedule your appointment today!
Product of the Month
$25 Off TNS Advance+ Serum 1oz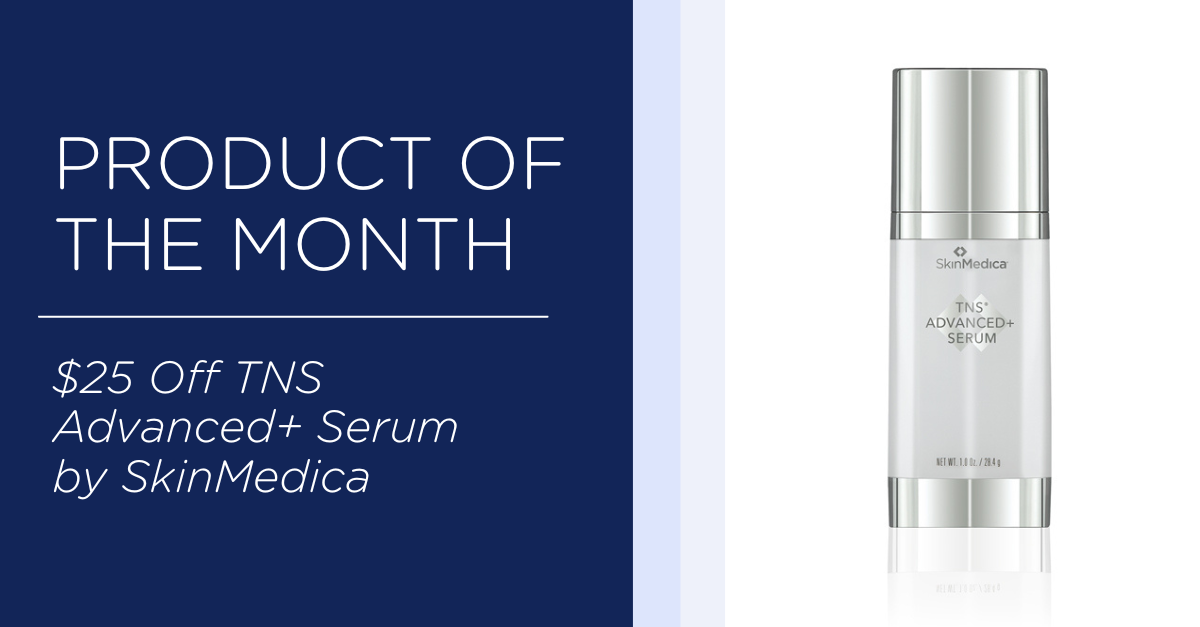 This next-generation, skin-rejuvenating formula improves the appearance of coarse wrinkles, fine lines, skin tone, and texture. It's the only growth factor product proven to address sagging skin. Visible results in just 2 weeks. 
Service of the Month
10% Off a Package of 3 Microneedling Treatments For Face or Neck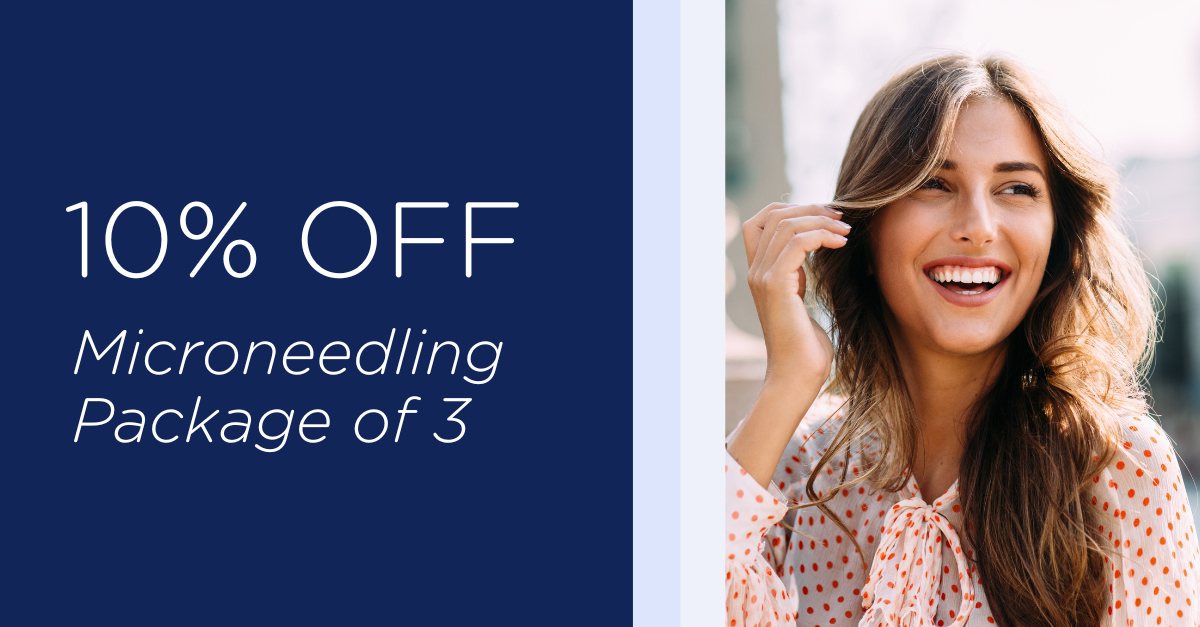 Get beautiful skin naturally. Microneedling therapy helps the skin produce more collagen and elastin using the body's own processes. With little to no downtime, the skin becomes firmer, fine lines and wrinkles are visibly reduced, pores appear finer, acne scars improve, circulation is stimulated, and the overall condition of the skin enhances.
Call us at 404-355-5484 to order to schedule a consultation!
Additional Specials
Buy 8 CoolSculpting Treatments for Only $3,200! (Buckhead Only)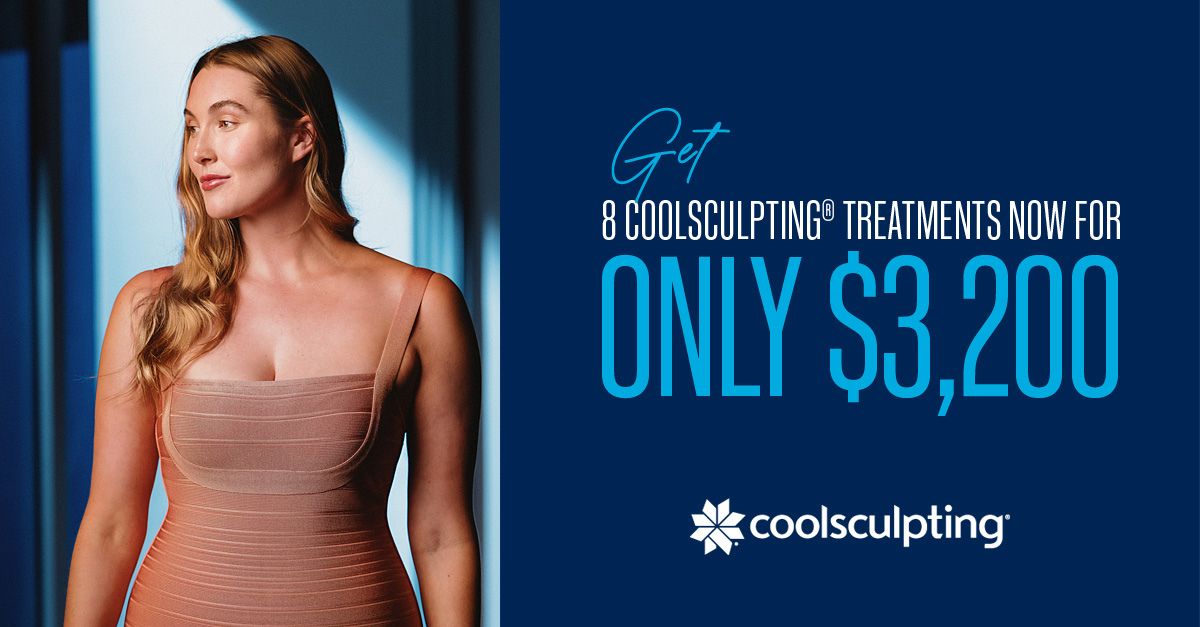 Winter is the perfect time to get ready for the spring and summer. And this holiday season, we're helping you get ready by offering 8 CoolSculpting treatments for only $3,200! Looking to help burn stubborn fat that diet and exercise can't quite help? CoolSculpting is a non-invasive, FDA-approved way to help trim your figure.
Schedule your consultation now.
March Day of Beauty (Cumming Only)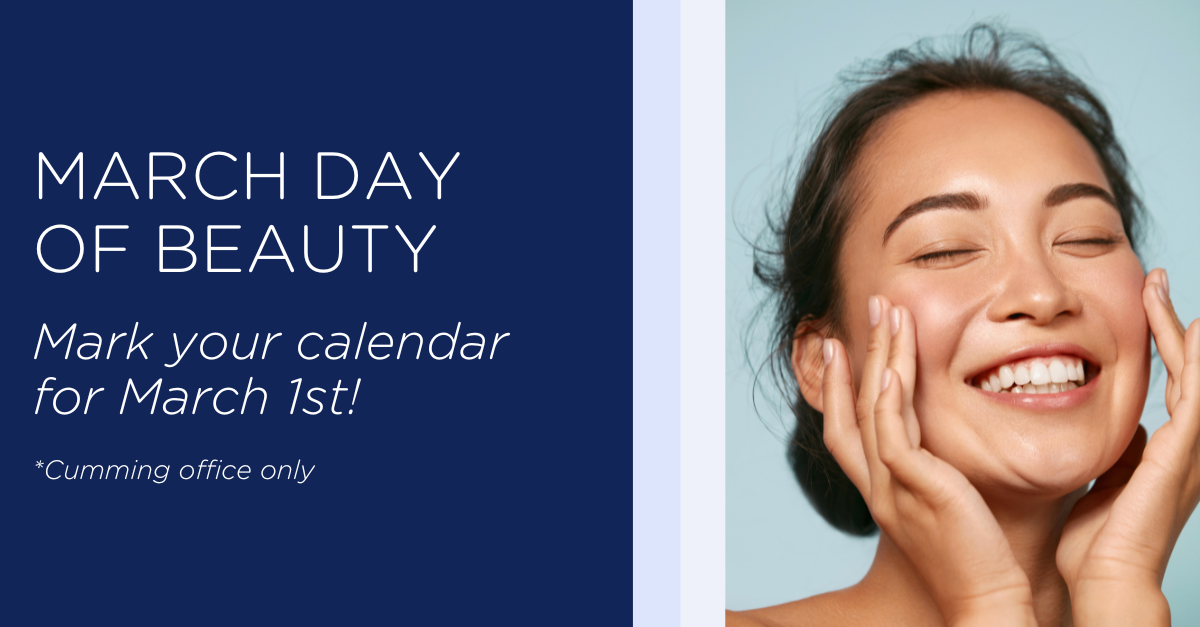 Dr. Alex Gross at our Cumming office is offering his next monthly "Day of Beauty" on 3/1. Participants will receive special pricing on certain injectable services. Call and schedule an appointment with Dr. Gross to learn more about the "Day of Beauty" discount, and get the youthful look you deserve!
Hurry, while appointments are available, and call today (404) 355-5484 to take advantage of this special offer.
Sign Up to Earn $50.00 in Beauty Bucks
New or existing patients can redeem $50.00 in Beauty Bucks to be used towards any aesthetic treatment they have not received from our practice before.