Kristin Gregory, Physician Assistant – Certified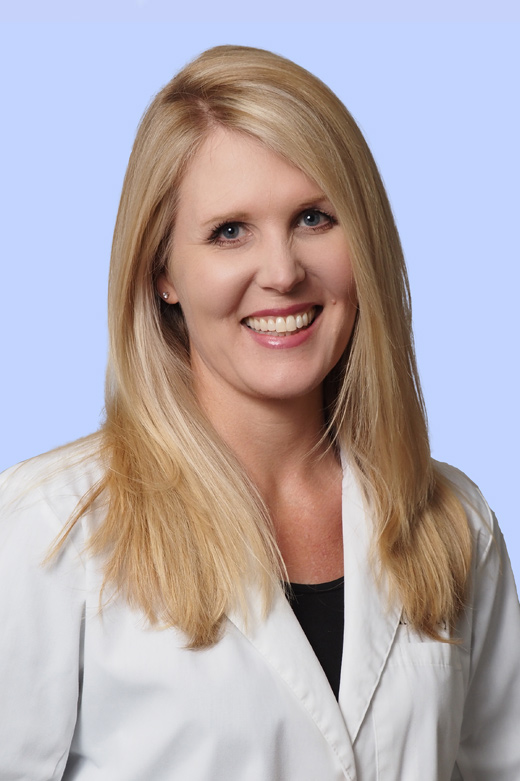 BS: Florida State University
MMSC: Nova Southeastern University
Kristin has been certified by the National Commission of Physician Assistants and Licensed by the State of Georgia Physician Assistants. She is also a Diplomate of the Society of Dermatology Physician Assistants.
As a Physician Assistant, she independently provides quality diagnostic, treatment, follow up and prescribing services for her patients. Kristin is proficient in explaining options, features and benefits to the patient in a clear manner resulting in increased patient satisfaction and compliance. She is also experienced in the use of cosmetic dermatology products and services.
Kristin has two active boys, and she spends most of her free time as a spectator at soccer field or wrestling matches. She has been married to her wonderful husband for over ten years. Together they enjoy hiking Georgia's nature trails and traveling. She aspires to be fluent in Spanish.