In April of 2022, Olansky Dermatology & Aesthetics joined forces with Georgia Dermatology Center in Cumming! The union of two acclaimed, trusted dermatology practices gives our patients added confidence and convenience when choosing the right source for their skin-related medical needs.
"Olansky and Georgia Dermatology Center have a long history of working together to achieve the best patient outcomes," says Dr. Jodi Ganz, Managing Partner for Olansky Dermatology & Aesthetics. "Having Georgia Dermatology Center merge with us is an honor, and we're confident this collaboration will have an extremely positive impact on patients." Located in the same complex as Northside Hospital Forsyth, Georgia Dermatology Center's trusted and acclaimed providers, staff, and top-tier level of service will remain the same.
Meet Dr. Alexander Gross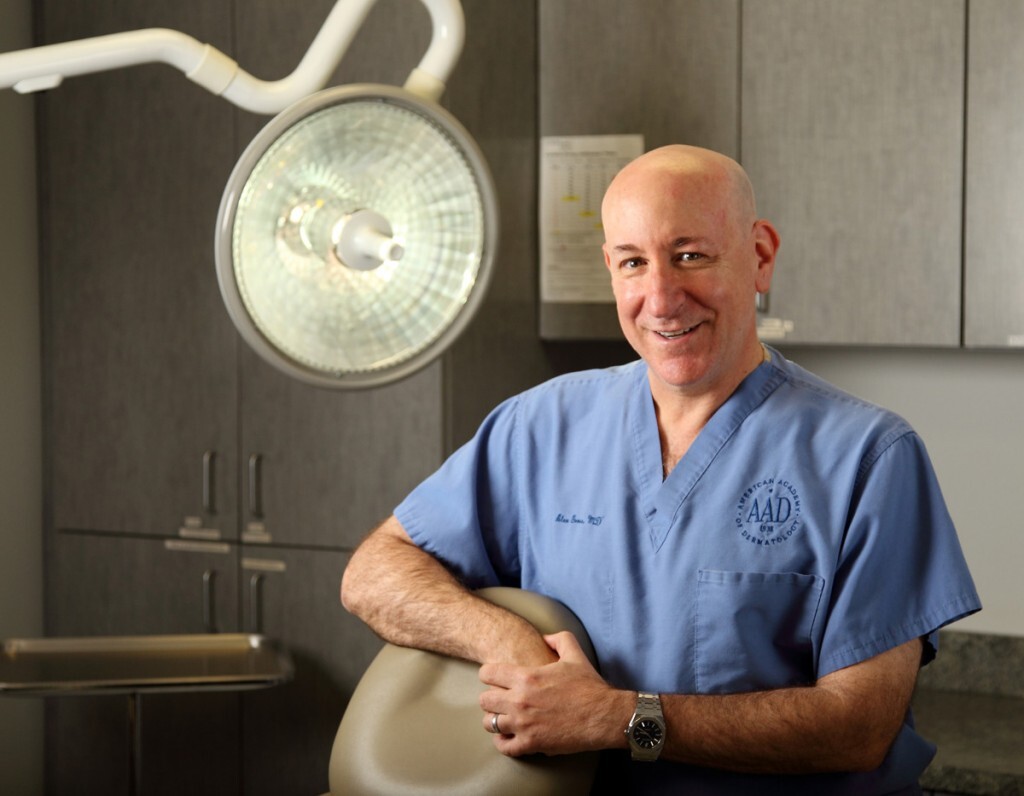 Dr. Alexander Gross, a true thought leader in the field, will continue to lead the charge, powered by his award-winning background. As an elder statesman in his profession, Dr. Gross' leadership includes serving as a fellow of the American Academy of Dermatology and as past president of the Georgia Society of Dermatology. His compassion for patients can be seen in his tireless volunteerism for charitable organizations such as the American Cancer Society and the Gateway Center. The latter is an Atlanta homeless shelter that has its own medical clinic.
Dr. Gross adds to Olansky expertise in both general dermatology and cosmetic procedures. He will be offering the addition of services such as thread lifts and tumescent liposuction of the leg, thigh, midsection, neck, and face. Georgia Dermatology Center's already impressive suite of services will be bolstered by several additions from the Olansky team. These include more aesthetic offerings and Mohs surgery, an advanced surgical procedure that removes skin cancer effectively using only local anesthesia.
"We're excited to grow in this manner, and we're working closely with Dr. Gross, formulating plans for the future," says Dr. Ganz. "However, at the end of the day, it's the patients who benefit the most, and that's our overall goal."
To schedule an appointment at the Cumming office, visit our schedule page or call us at (404) 355-5484.